Original Replacements for Your Original Model
Sea Ray Canvas offers the best quality boat tops, covers, and enclosures. Protect your boats from external factors by using our products. You will be saved from paying extra for repairs. Keep your investment protected.
Call or email us today to get a free quote.
Sea Ray Canvas boat covers help protect your boat from damage due to bad weather, damaging UV rays, and common elements such as dirt, rain, and wind.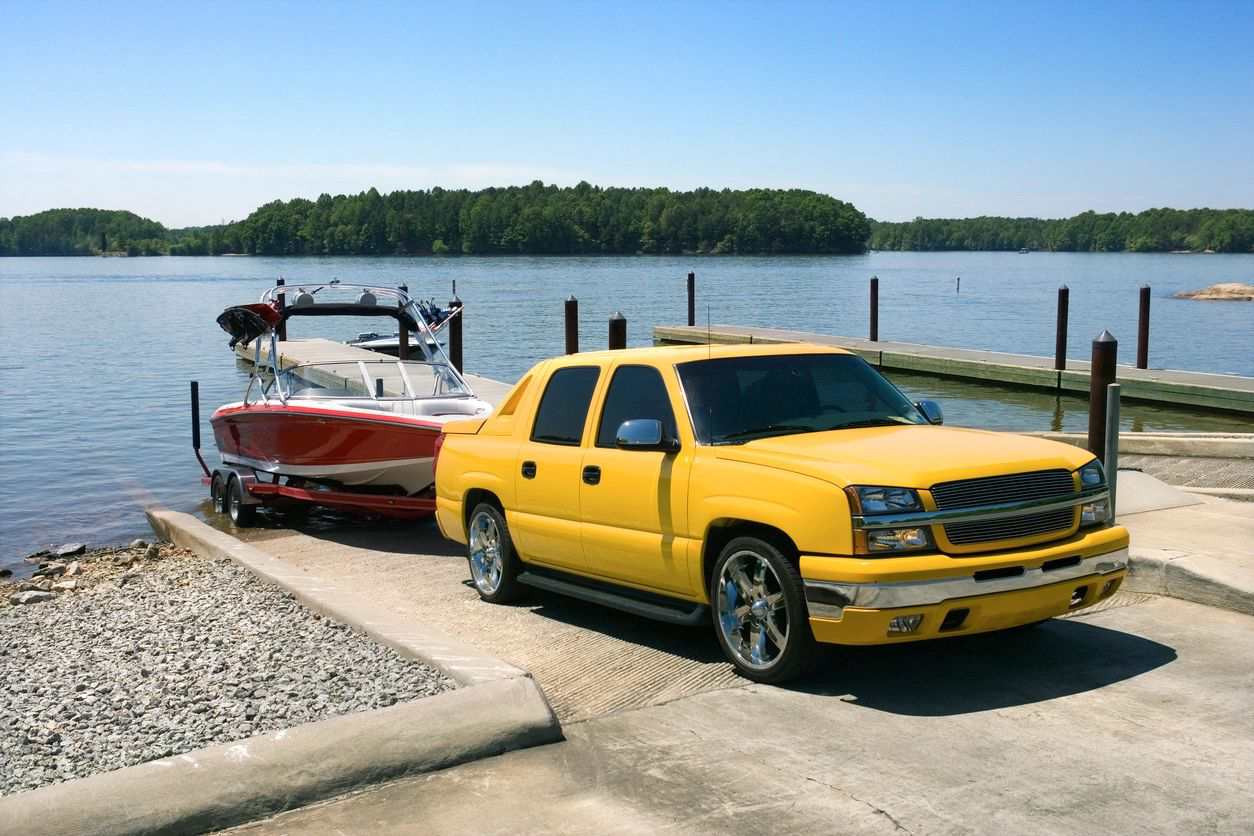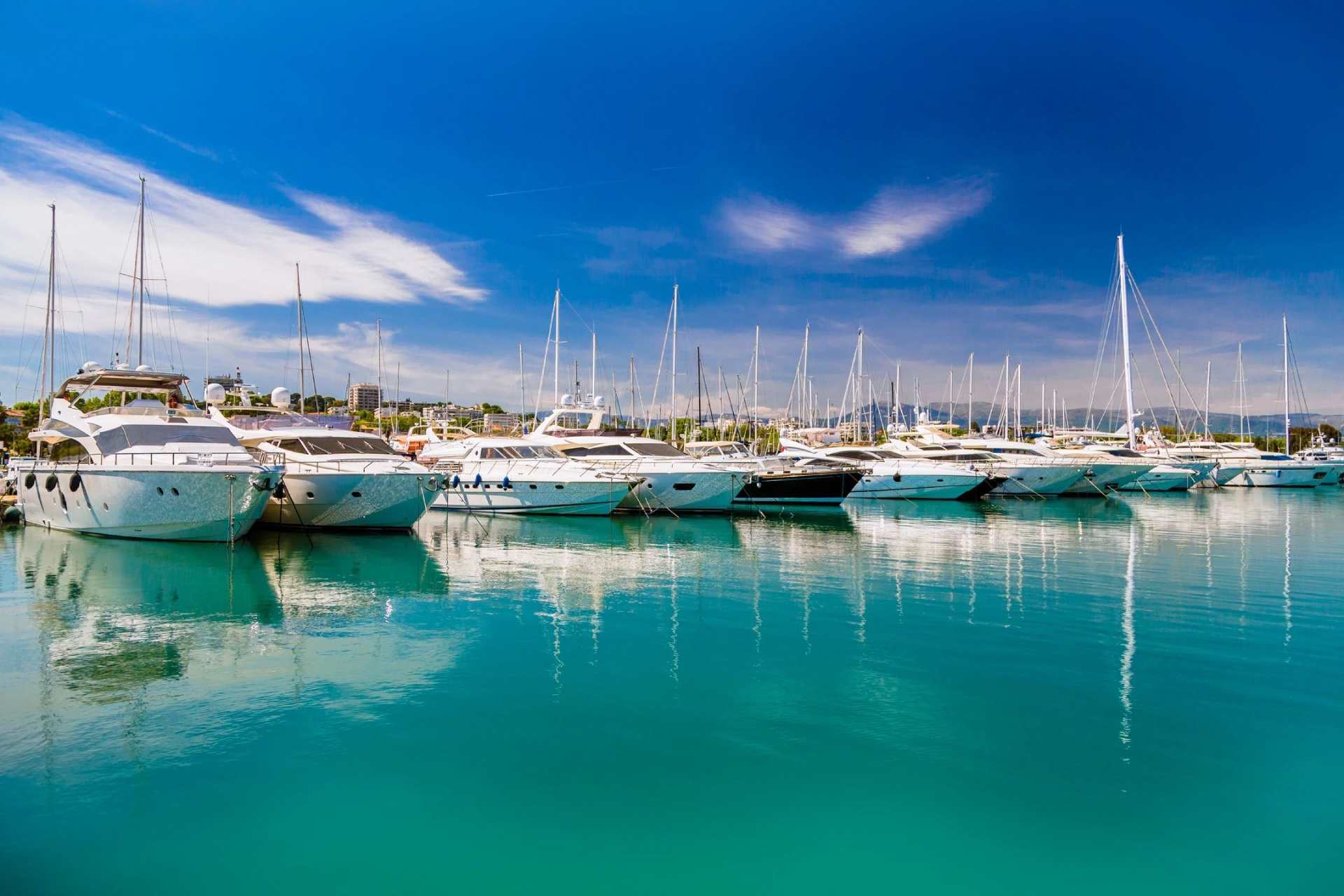 If there is a lot of wear and tear to your boat cover, then you should consider looking for a replacement to keep your ship in the best possible condition. Protecting the boat and preventing damage is a better option than repairing the damages.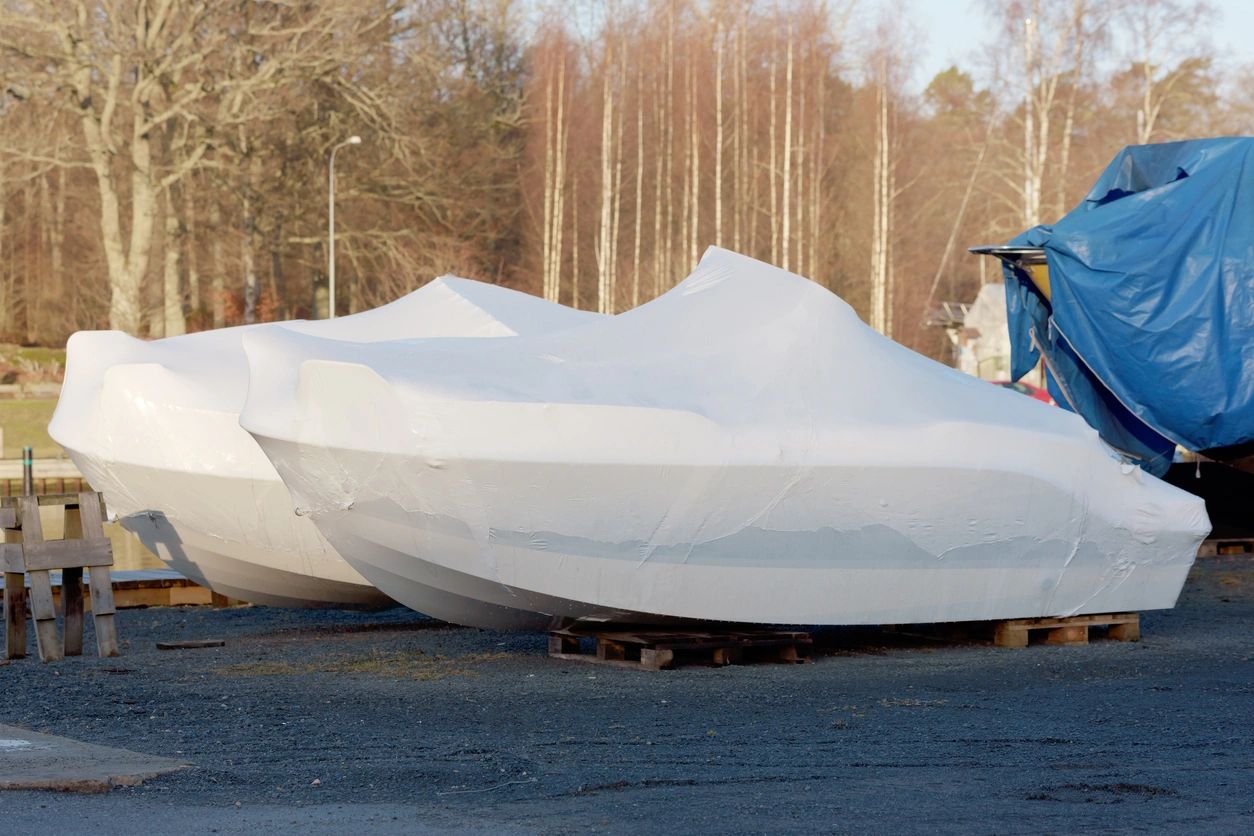 Sea Ray Canvas offers you a waterproof option for your boat, which increases the life span and protects the monetary value of your boat for years to come. The main features that make canvas so enjoyable are their strength and durability, as well as their ability to repel water and still allow the boat to breathe.