The #1 Choice for factory original
Replacement Sea Ray Boat Canvas
Protecting your boats since 1984
Top of the Line Sea Ray Factory Original Canvas
Sea Ray Canvas Is a master dealer for the factory original replacement canvas items for most Sea Ray models. 
We deal with Sea Ray owners world wide.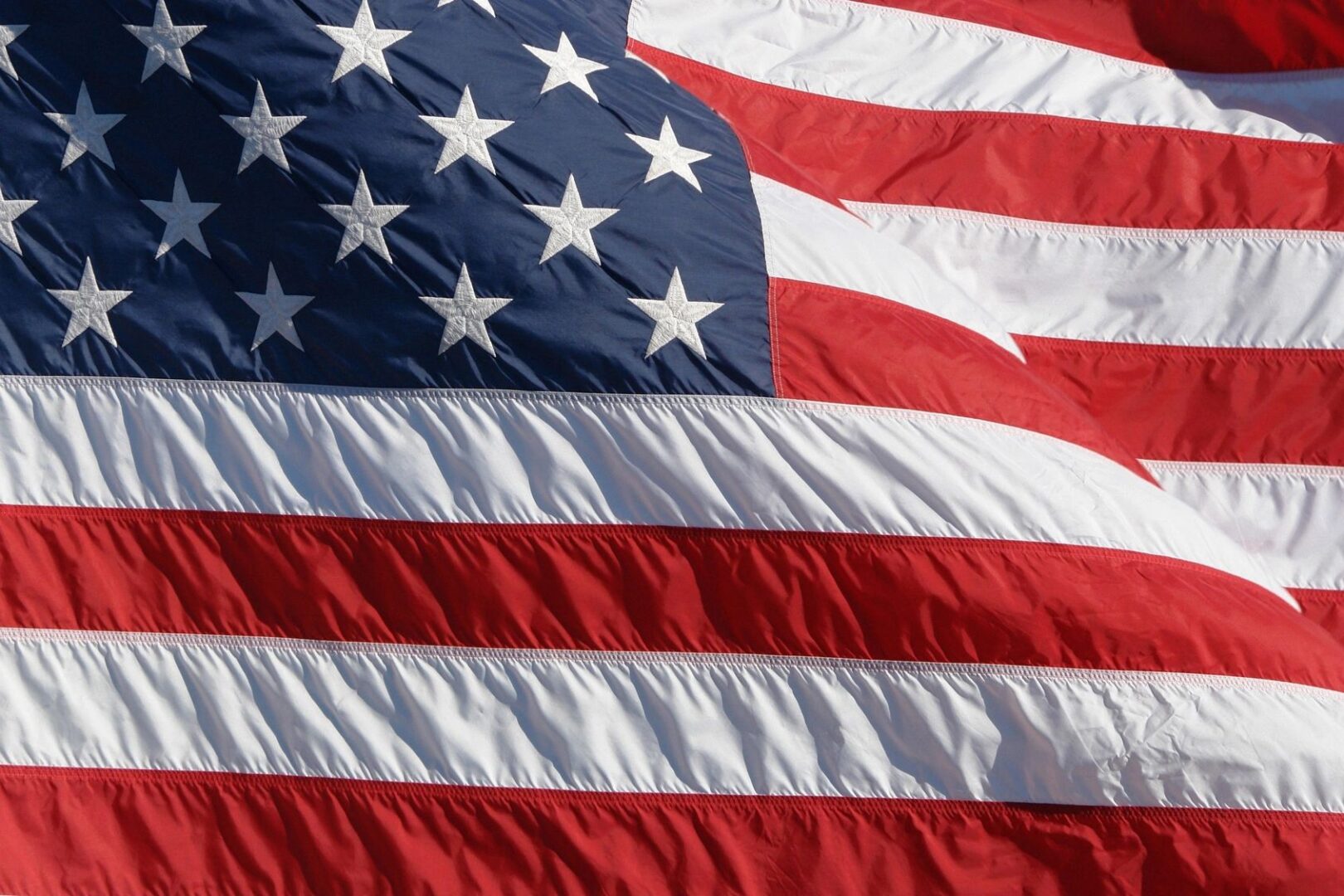 We offer the exact factory original canvas items, that your boat was delivered with when new, this guarantees the exact fit, color, and materials. 
All orders are shipped within two weeks.
We accept Visa and Master Card.
Note.. as with all factory original canvas items, fasteners (Snaps) are included with all orders, but must be installed to ensure proper fit.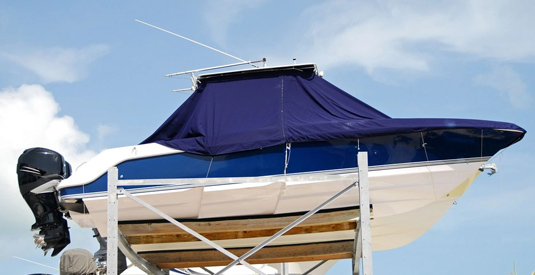 Factory Original Sea Ray Replacement Canvas Items
Over a period, your boat covers may become faded, damaged, or worn. It can cost you hundreds or even thousands of dollars if you think that original boat covers are only sold by Sea Ray dealers. We provide factory replacement canvas to Sea Ray boat owners all around the world. You can purchase factory direct replacement boat canvas just like the dealers do.
Call or Email today for a Free Quote on Sea Ray Replacement Boat Canvas
Sea-Ray Canvas provides warranty coverage on all the canvas boat tops, cockpit covers, convertible tops, bimini tops, camper tops and all other marine enclosures and tops it sells.  Read the detailed warranty information below.
Sea-Ray Canvas LIMITED WARRANTY
Sea-Ray Canvas warrants its products from defects in material and workmanship for one year from date of retail purchase. This coverage is on a repair or replace basis as determined by Sea Ray Canvas upon receipt and inspection of goods if requested, freight prepaid, to the location specified.
This warranty does not apply to; a) misuse, b) neglect, c) accident, d) improper installation, e) harsh chemicals, f) water/ice accumulation or "pocketing", g) alterations to the original design, h) improper packaging in return shipments to the Sea Ray Canvas location, i) allowing any sharp object to come in contact with the canvas, j) installation of snap fasteners other than those installed by Sea Ray Canvas, k) seepage or leakage of sewn seams, l) effects of acid rain or pollution.
Sea Ray Canvas limits its warranty on materials to the same warranty provided by its suppliers and therefore, does not express or imply any extended performance of their product.
Proper care, maintenance, handling and storage of the canvas products are required to maintain this warranty.  (*Do not store wet or damp canvas. Assure storage space is dry and properly ventilated.)
All consumer warranty claims must be processed through Sea Ray Canvas. Proper documentation, i.e. sales order number and date of manufacture, is required.
We reserve the right to request a component be returned for inspection to determine the cause, extent, or validity of the claim.
All canvas components that are to be returned to a Sea Ray Canvas facility must obtain a Return Goods Authorization, (RGA), prior to the return shipment. This number must be clearly visible on the carton or the shipment will not be accepted. Contact Customer Service for an RGA via email:

[email protected]

or phone: 800-376-5212.
Sea Ray Canvas will provide a fourteen (14) day turnaround on all warranty repairs that are submitted with the proper documentation. If Sea Ray Canvas determines the submitted claim is not covered under warranty, a repair quote will be provided. Upon acceptance of the quote, the product will be repaired within fourteen days and returned directly to the customer.
Return freight expenses will be paid by Sea Ray Canvas on valid warranty claims, based on a reasonable freight expense, (typically UPS Ground).
To return a product for warranty inspection, contact Customer Service at 800-376-5212.
All canvas orders are custom made for your specific boat and therefore all sales are final